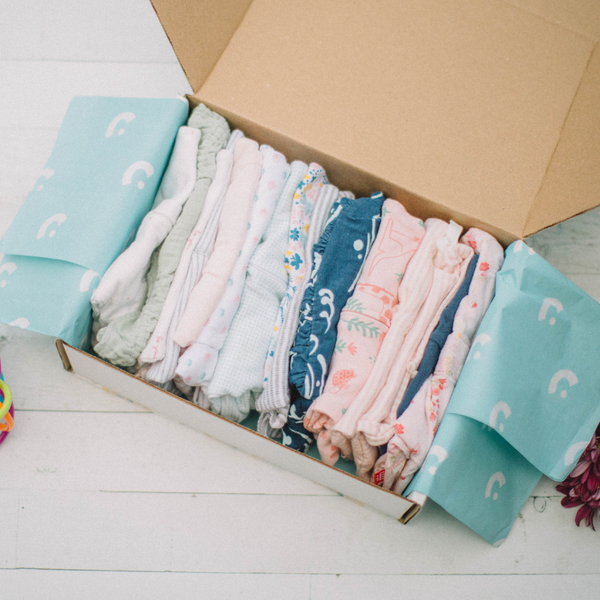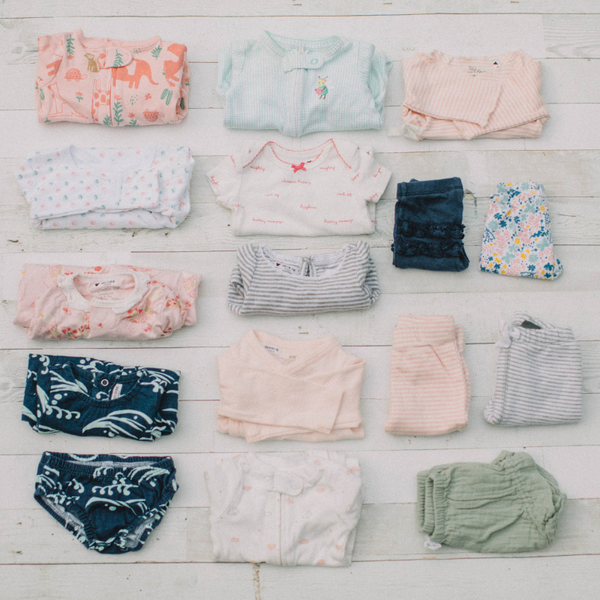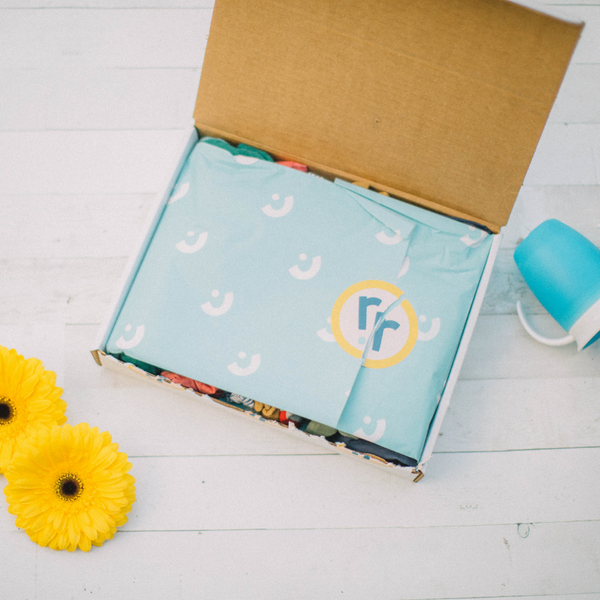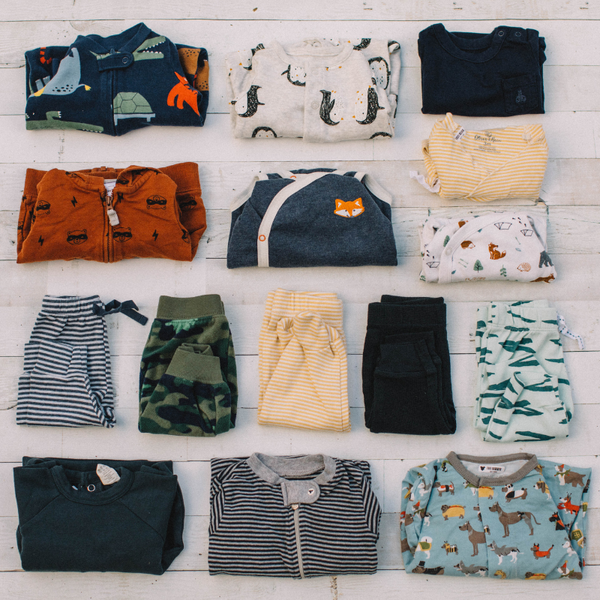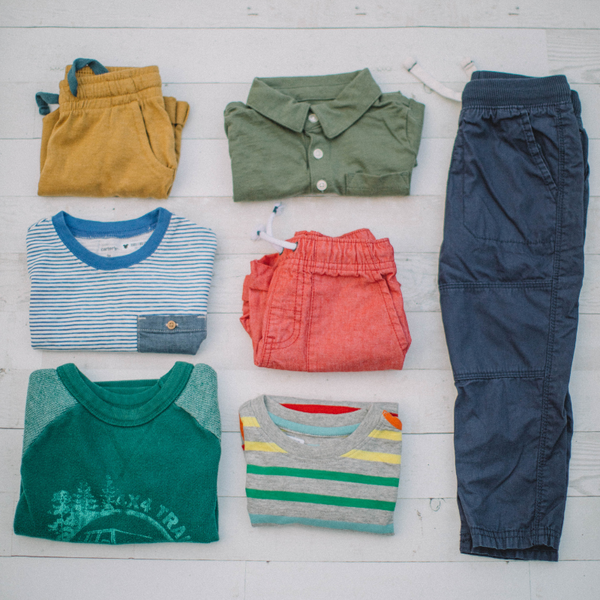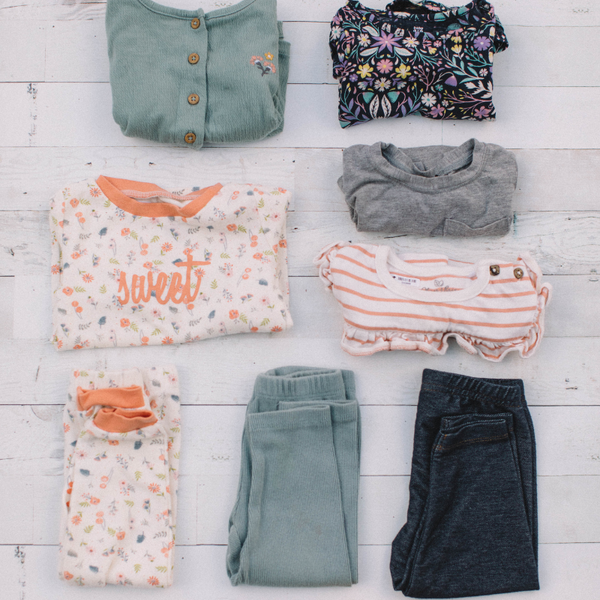 Gift Capsule Membership (1 Year)
Give the gift that will grow with the new baby in your life—funds to be used towards a capsule membership containing all the clothes your loved will need for their baby.
Our 1 year membership means that your friends or family will not have to worry at all about clothing for their baby as they grow through 2,3 or even 5 sizes in just one year!
Our capsules come packed with either 7 or 15 items that you can mix and match to make any outfit for your little. We curate each capsule especially for you based on your style preferences and clothing needs.

With over 150 brands in our inventory, we will find the perfect picks for your little one. Brands featured in this capsule usually are a mix and may include Colored Organics, Carter's, Burt's Bees, Cat & Jack, Gerber Childrenswear, Peasy, and more.

"Great service for new moms who want to simplify the task of constantly shopping for new baby clothes! Renting and swapping clothes as they grow is a way more sustainable option!"
Lauren