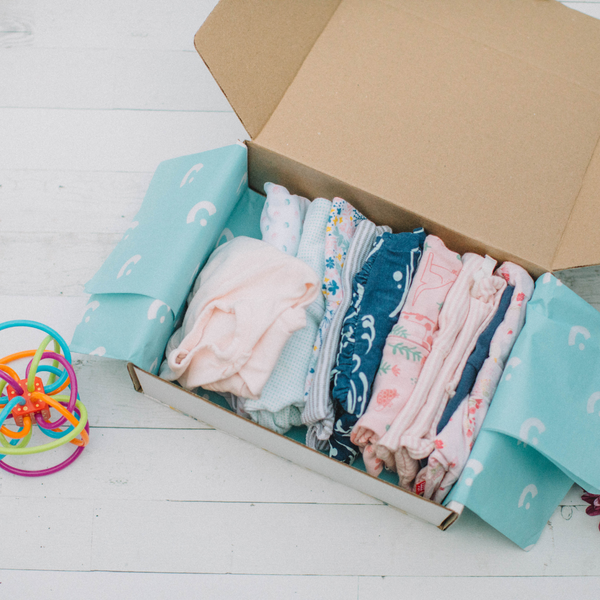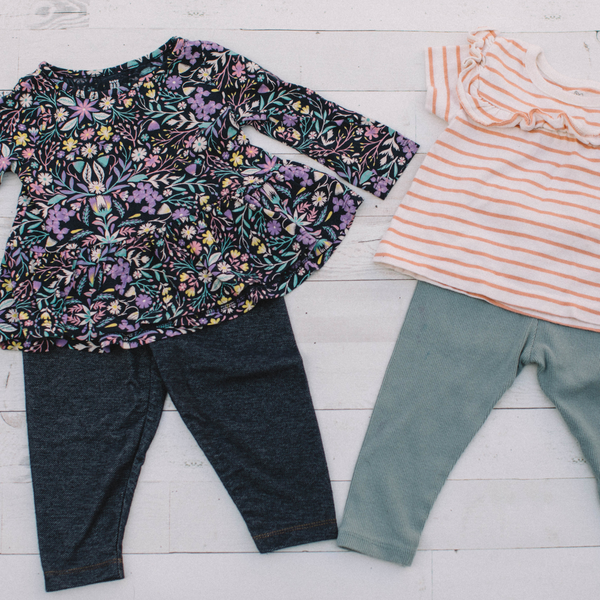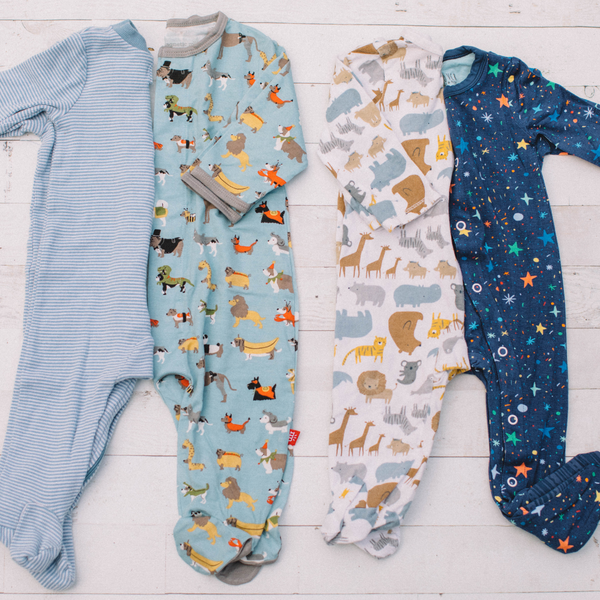 An endless wardrobe for your child. No work for you.
Ease the mental load of shopping and subscribe to our new annual membership.
For you (prepay and save):
Save countless hours and up to 20% each month. That's dollars to put back in your pocket, and a lot more time to do whatever you like. If you are a current customer (thank you!), we will add this to your ongoing subscription. 
For a friend: Give a wardrobe of endless outfits that'll always fit.
Give a 6 or 12 month subscription.  We'll mail the recipient a gift package containing membership activation instructions and a stainless steel water bottle for 12 month memberships (while supplies last).

"Great service for new moms who want to simplify the task of constantly shopping for new baby clothes! Renting and swapping clothes as they grow is a way more sustainable option!"
Lauren