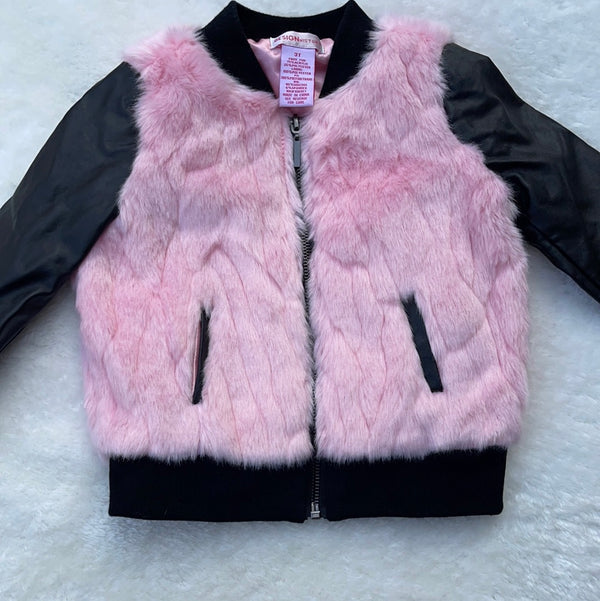 Faux fur coat in 3T.
CONDITION: Brand new.
SHIPPING: Orders made before October 5th will be delivered by October 20th. Keep the item and then return it after the holiday.
By renting this item and extending its use, you are saving up to 810 liters of water!

"Great service for new moms who want to simplify the task of constantly shopping for new baby clothes! Renting and swapping clothes as they grow is a way more sustainable option!"
Lauren