ABOUT US
We Created Rent a Romper to Help Parents and the Planet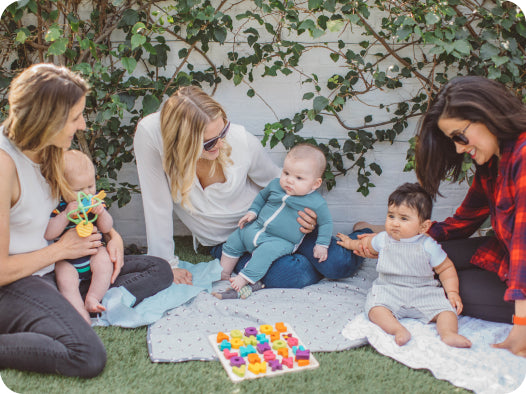 OUR WHY
We know being a parent is hard, but the challenges shouldn't get in the way of what's great. You know, the stuff that makes you stay up until 1:00 am looking at pictures of your baby even though you're exhausted.
When you already have a lot to juggle, goals like, "be more sustainable" or "reduce my consumption" can feel too overwhelming to try.
We created Rent a Romper to make living up to your values easy, all while giving you parenting support to take some of those pesky tasks—like non-stop shopping—off your plate.
The Rent a Romper closet is home to thousands of adorable outfits from over 200 beloved brands. When you join as a member, you get access to all of these clothes and more. You'll also enter into our community of parents who are raising their children differently. Parents who care, and parents who want the best just like you do. We're so glad you're here!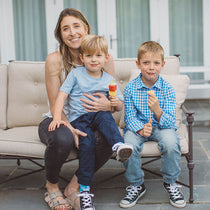 OUR FOUNDER
When it comes to dressing our little ones, it seems there's always something to compromise on. Organic brands are expensive. Thrifting takes tons of time. Hand-me-downs are special, but they don't always match your style or the season.
We created a solution that gives you the best of everything—built-in sustainability, access to hundreds of top brands, incredible savings, and your precious time back.
Because when it comes to your kids, you shouldn't have to compromise. And neither will we.
Meet the Team!
Lauren Gregor
Founder & CEO
Mom of 2
JULIE GEALEY
Social Media Marketing Manager
MOM OF 2
Amy Ricevuto
Operations and Customer Support
Mom of 5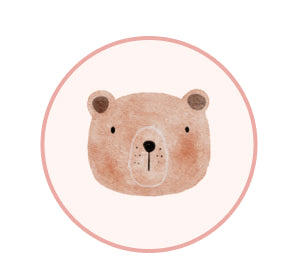 You!
Submit an interest form to work with RAR
A Wardrobe that Grows
Have the right clothes at the right time as your child grows.
Explore Memberships