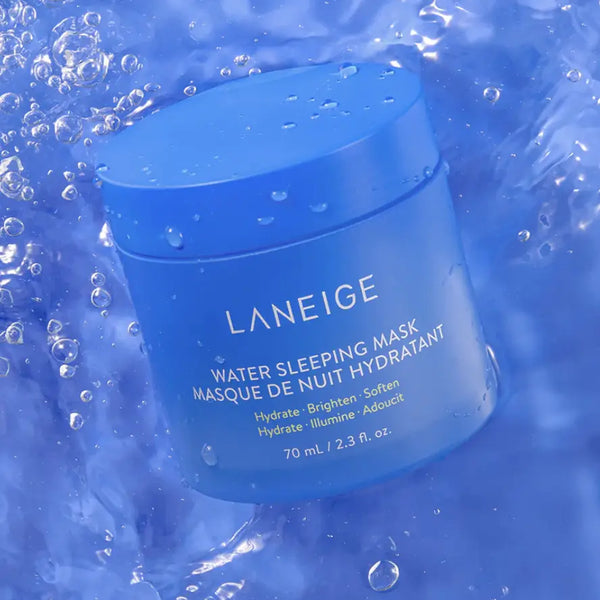 Laneige Water Sleeping Mask
An overnight, hydrating gel mask that quickly absorbs while you sleep (or don't) to deeply hydrate skin. The smaller version of this sleep mask is included in RAR's updated gift boxes for new parents.
FEATURES & BENEFITS
- Probiotic-derived complex *: A powerful complex with lactobacillus ferment lysate derived from 23.8 billion green tea probiotics and trehalose to help add a hydrated glow, while creating an optimal environment for the skin. Utilizing a patented method**, green tea lactobacillus ferment lysate helps reveal smoother looking skin by reducing the amount of dead skin cells.
- Hydrating Squalane: Skin-friendly hydrating ingredient that mimics a component of skin's natural lipids, extracted from sugar cane.
- Gentle, Hypoallergenic formula; Dermatologically tested

- Skin types: Normal, Dry
2.3oz/70ml  

"Great service for new moms who want to simplify the task of constantly shopping for new baby clothes! Renting and swapping clothes as they grow is a way more sustainable option!"
Lauren