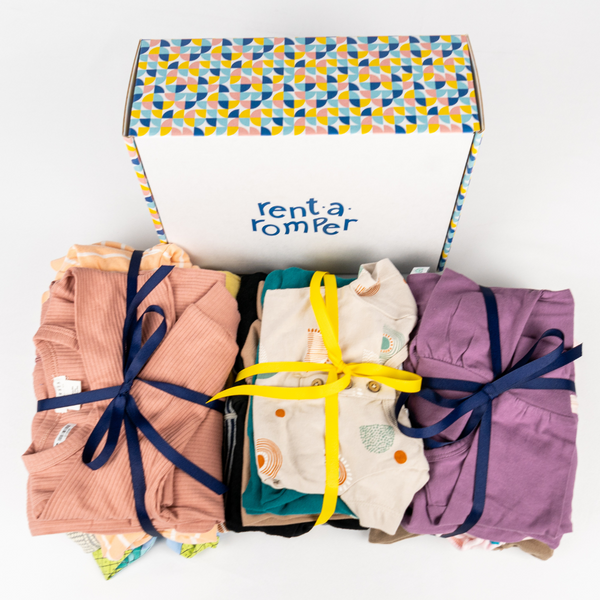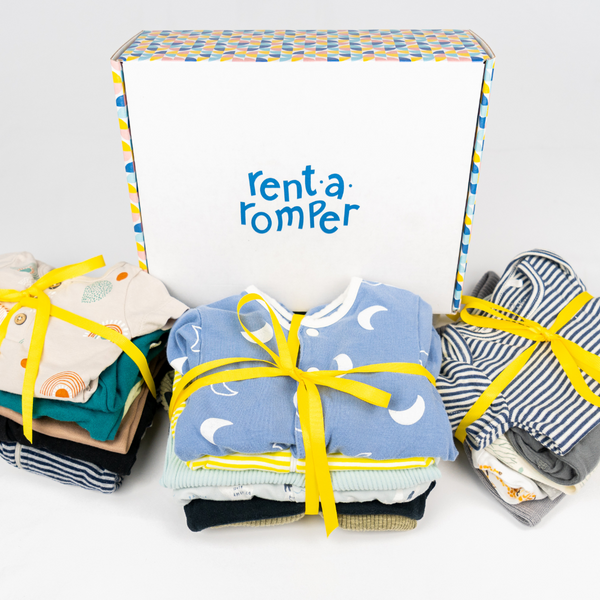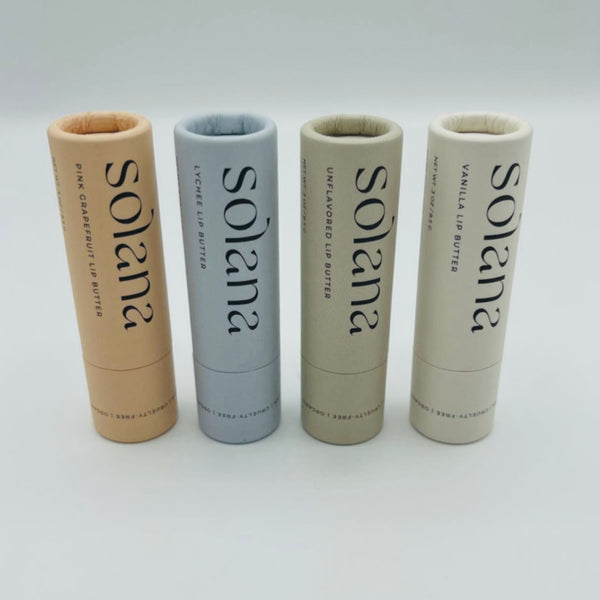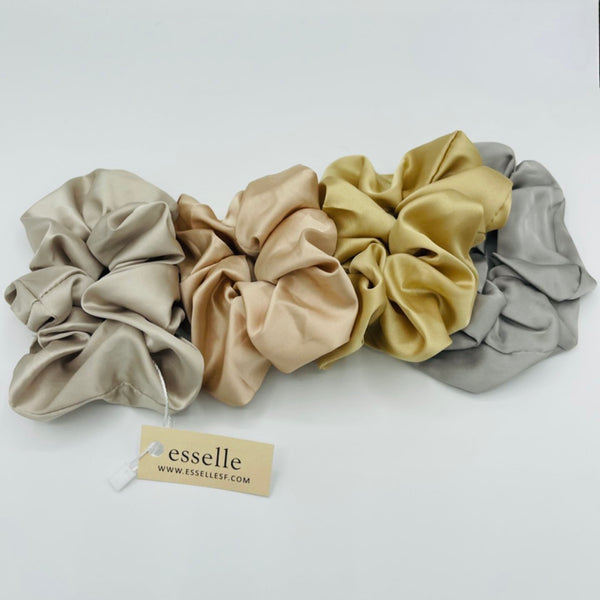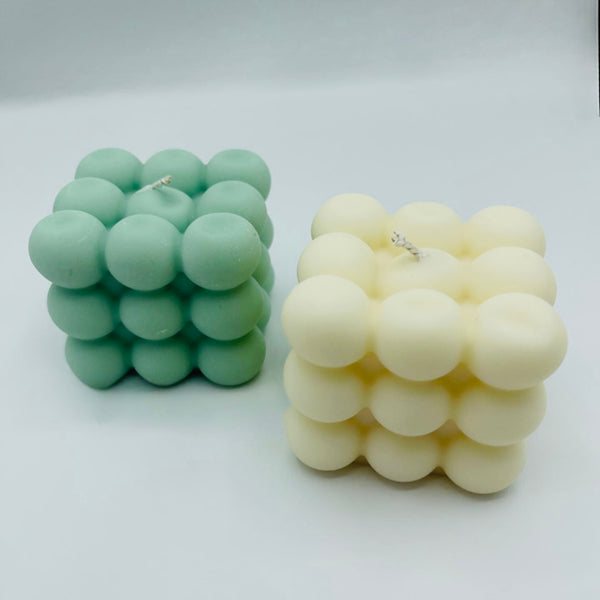 This gift box includes: 

Rent-a-Romper Gift Card for 3 Months Membership
Rent-a-Romper Affirmation Magnet

Esselle Silk Chiffon Scrunchie

Solana Eco-Friendly Lip Balm

Hate Stains Co Stain Treater Wipes

Enlighten the Occasion Small Match Set

Belle Candles Bubble Cube Candle
We'll handle shopping so parents can focus on their family during the fourth trimester period. Already have plenty of newborn clothes? Parents can start their membership when baby's outgrown them at 3 months, 6 months, or even a year!

"Great service for new moms who want to simplify the task of constantly shopping for new baby clothes! Renting and swapping clothes as they grow is a way more sustainable option!"
Lauren