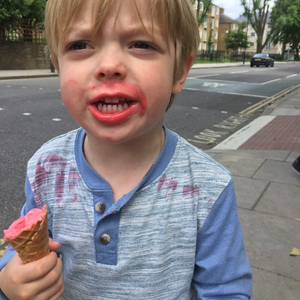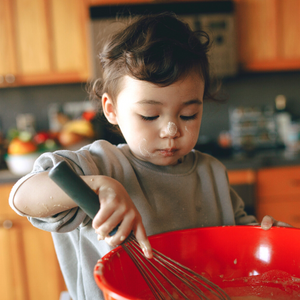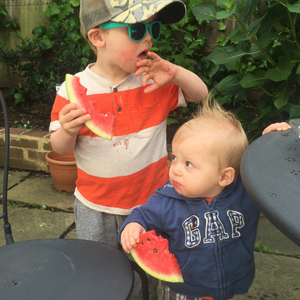 As moms, we know that growing up can get messy. That is why we focus on everyday clothing that allows your little one to move, explore, and yes - spill things!
When clothing does get stained or damaged, please still return those items to us. We will work to remove stains or repair the clothing. And when we can't, you can be sure those clothes are reused or recycled.
We are here to make your life easier so that you and your little one can enjoy each other.