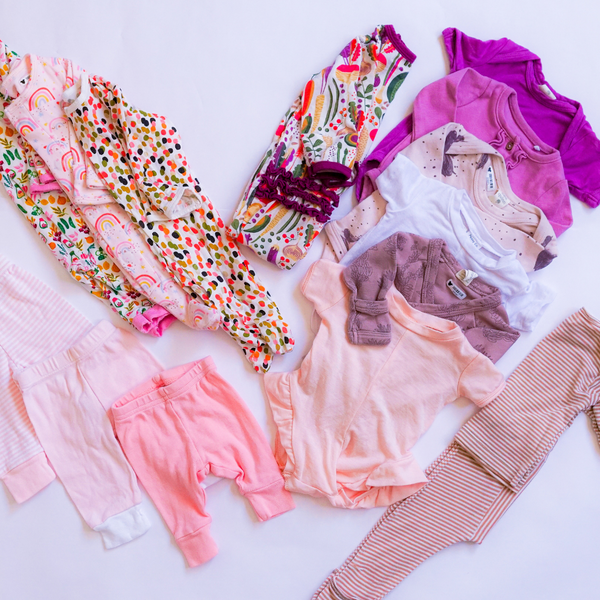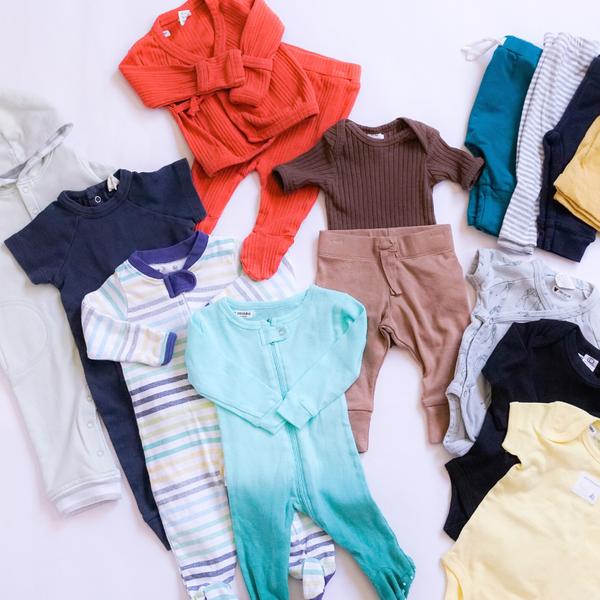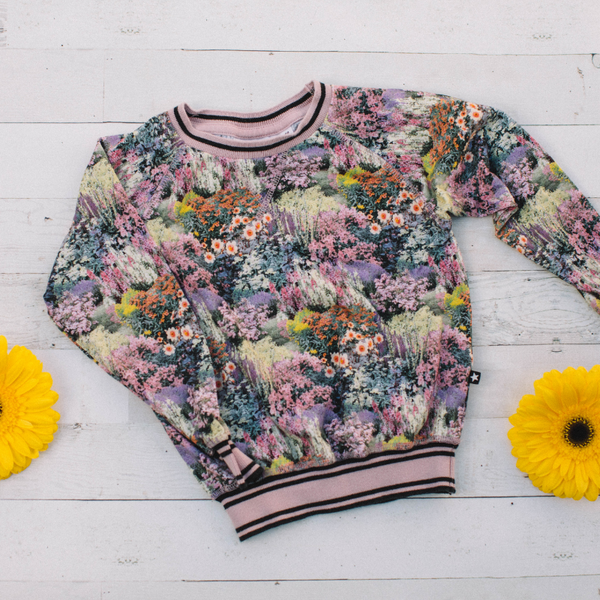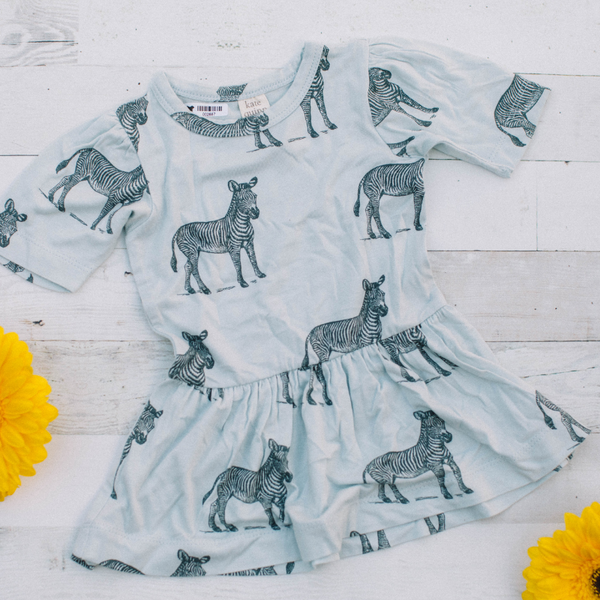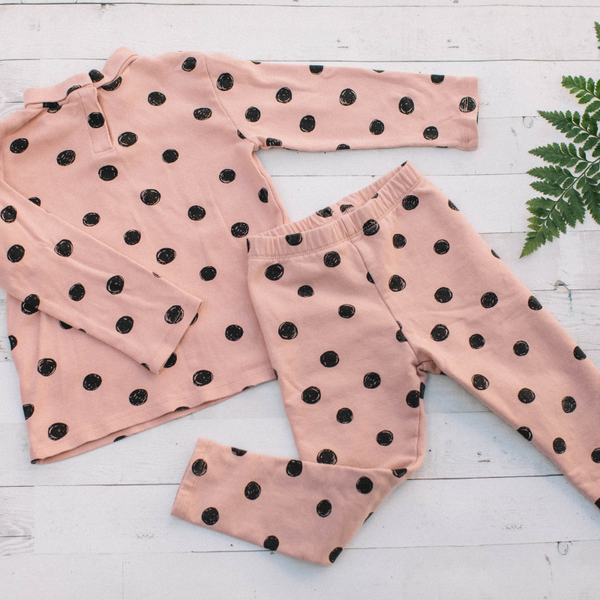 This premium capsule of baby (or toddler) clothing features high-quality pieces from top brands to mix n' match into any outfit. 
Membership includes:
7 or 15 clothing items (such as bodysuits, pants/shorts, shirts, dresses, rompers and pajamas).

Capsule curation based on your style preferences and clothing needs.

Access to over 150 brands in our inventory from premium brands including Colored Organics, Tea, Sage & Ivory Baby, Leveret, Burt's Bees, Quincy Mae, Kate Quinn, Peasy, and more.

(Specific brands not guaranteed.)

Unlimited swaps and exchanges with shipping included both ways. 

Custom item/special occasion requests as needed. 

Automatic entry into our rewards program for discounts on future collections. 
The image represents a sample capsule. No two capsules are the same.


"Great service for new moms who want to simplify the task of constantly shopping for new baby clothes! Renting and swapping clothes as they grow is a way more sustainable option!"
Lauren