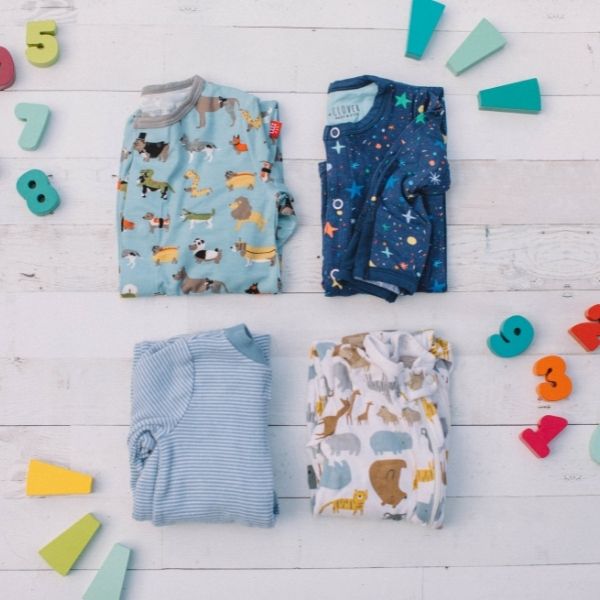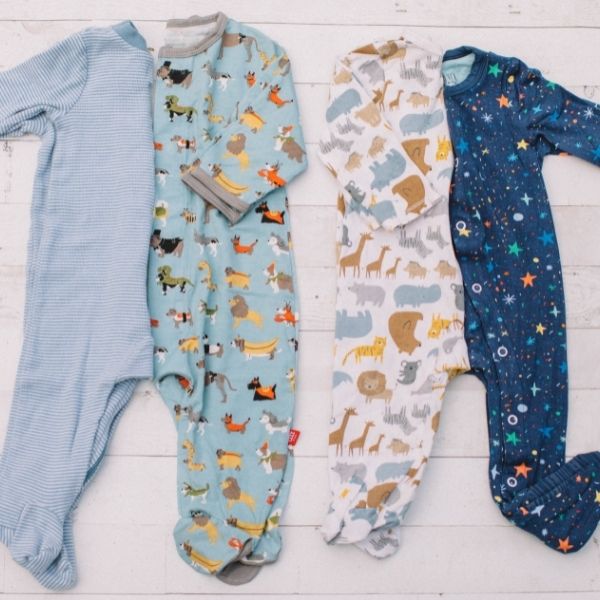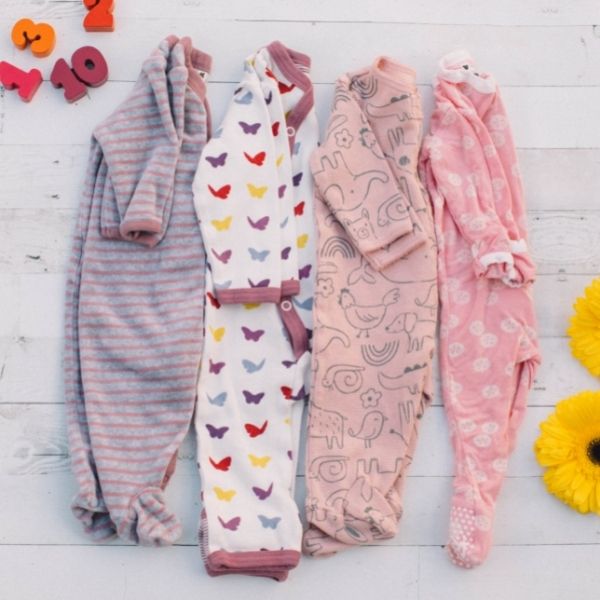 Never have enough pjs? This box comes with 4 sets of pajamas (footies, footless or pj sets) to keep your little one comfy all night. When you are ready for the next size, complete our swap form and exchange the items. Anytime.  
Shipping is included both ways.
The image represents what might come in a capsule. No two capsules are the same.

"Great service for new moms who want to simplify the task of constantly shopping for new baby clothes! Renting and swapping clothes as they grow is a way more sustainable option!"
Lauren